"LOST CHILD" is an inspired song written to raise awareness about the crisis faced by vulnerable children around the world that suffer violence in the forms of: Child Trafficking, Child Marriage, Rape, FGM, Child Labour, Child Prostitution, and War.
This "LOST CHILD" Song calls for an end to all sexual, physical, and emotional abuse experienced by children; and has support from Nazanin Boniadi - Actress and Human Rights Defender, Liz Solari - Actress, Model and UNICEF Ambassador,
Nick Williamson - Apple Music, Baria Alamuddin - Award-Winning Journalist, Diego Schwartzman - World-Class Tennis Player, Ezequiel Lavezzi - Football Player, Al Gibson - GOD TV, Rob Harris of Jamiroquai, Lohan Presencer - Chairman, Ministry of Sound, Jonathan Kelly - Music Producer, Dave Loader and John Saunderson - Notting Hill Music Publishing, Cygnus Music, Spotify, Lush, Karma Cola, Posibl., The Meatless Farm Co and many more.
Join 1 million voices to end violence against children. Here's how: Post videos on social media shouting
"

LOST CHILD, WHERE ARE YOU NOW?

"
Listen to the Lost Child Song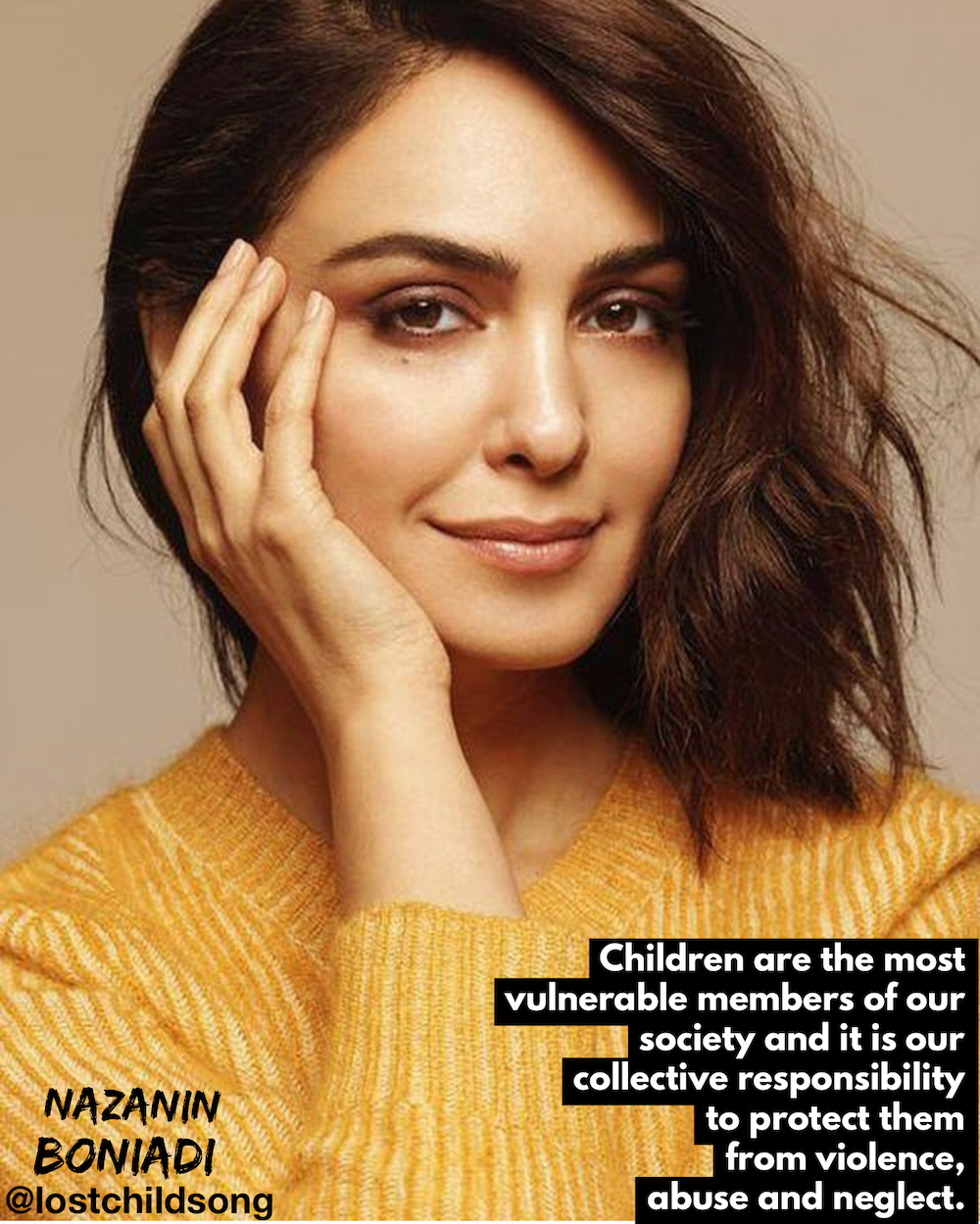 Supporter of the @lostchildsong campaign Nazanin Boniadi, Actress & Human Rights Defender, tells us what she thinks of the recent statistics on the crisis faced by vulnerable children around the world and our campaign.

"I am supporting the Lost Child campaign to raise awareness of the millions of children around the world who are suffering not only at the hands of criminals, but also oppressive governments, businesses and their own parents or guardians."
CHER CHEVALIER CO-WRITES WITH A PLATINUM-SELLING SONGWRITER, AND PRODUCER RICHARD ADLAM
FOR THE SINGLE,
"

LOST CHILD

"
Cher Chevalier is a world-renowned Spiritual Adviser, Co-Author of Meditations that launched Calm, iTunes App of The Year 2017, Co-Creator of PAWS - The Policy for Animal Welfare Scheme, Writer and Co-Creator of The Compassion In Commerce Training Program, Co-Author of the new book Compassion In Commerce - The Power of Good Business, Co-creator of The #HANDSOFF Campaign, Founder and CEO of Animals Actually Ltd, and Author of more than 30 books.
Richard Adlam has worked on some of the biggest album projects of the last 10 years including titles from Lil Wayne, Taylor Swift, One Direction, Bruno Mars, Avicii, Jessie J and Iggy Azalea. This has included two Grammy-winning and seven Grammy nominated records. He has also been co-writing and producing as part of the new act, The Tribe of Good, a collective of musicians from Jamiroquai, Elbow, Jools Holland Rhythm and Blues Orchestra, and some of the most in-demand session vocalists in the UK.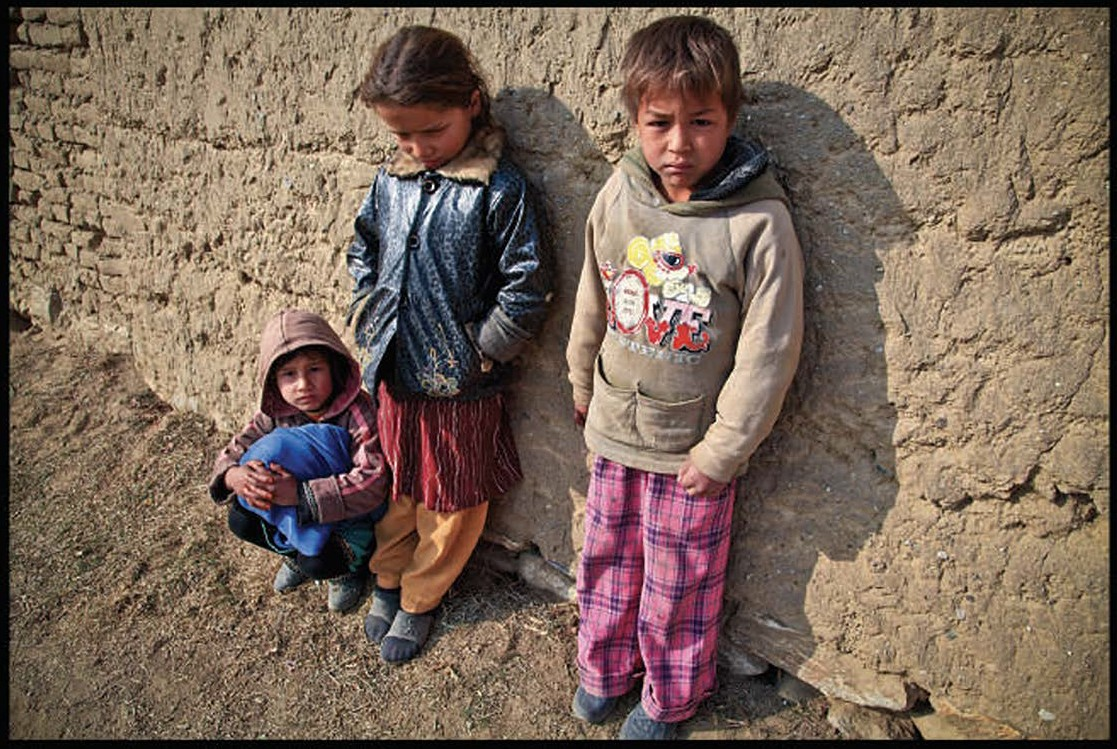 During the last decade, child victims of war included: 2 million killed; 4-5 million disabled; 12 million left homeless; over 1 million orphaned.
(UNICEF)
Approx 350 million children are living in war zones from South Sudan and the Republic of Congo to Syria and Myanmar.
(Save The Children)
In 2015, 91% of children who arrived in Europe on their own were boys.
(Missing Children Europe)
10,000 children went missing in Europe between 2014 and 2016.
(Europol)
1 child every 2 minutes is reported missing in the EU.
(Missing Children Europe)
4.4 million children are in need of humanitarian assistance in the Democratic Republic of Congo.
(War Child)
5.3 million children are in need of humanitarian assistance in Afghanistan.
(War Child)
2 million children are subjected to prostitution in the global commercial sex trade.
(UNICEF)
The average trafficking victim is aged 11 to 14. The average life span of a trafficking victim is 7 years.
(Ark of Hope for Children)
152 million children aged between 5 and 17 are subjected to child labour.
(UN)
Approx 50% of Rohingya girls raped while fleeing Myanmar were under 18, including one girl who was just 9 yrs old, and many others under the age of 10.
(MSF)
15 million girls are forced to marry each year - that's 28 girls every minute.
(ActionAid)
The
"

LOST CHILD

"

Song calls for an end to violence against children.