''WAR CHILD'' is an inspired song written to raise awareness about the crisis faced by children in Syria, Yemen, Afghanistan, Central African Republic, Palestinian territory and other war- torn areas around the globe by asking the question, ''WAR CHILD, WHERE ARE YOU NOW?''
Who can forget the devastating image of Omran Daqneesh, so traumatised after his house was bombed in Aleppo that he entered a catatonic state, unable to cry as he sat covered in blood in an ambulance? Omran was one of the lucky ones, and survived the blast as did the majority of his family but for as long as civil war and conflict exists on our earth, innocent children will suffer the ongoing risk of abuse, sexual violence, human trafficking, and long-lasting psychological damage that can take years of rehabilitation to repair.
Cher Chevalier is a world-renowned Spiritual Adviser, Co-Author of Meditations that launched Calm, iTunes App of The Year 2017, Co-Creator of PAWS - The Policy for Animal Welfare Scheme, Writer and Co- Creator of The Compassion In Commerce Training Program, Co-Author of the forthcoming book Compassion In Commerce - The Power of Good Business, Co-creator of The #HANDSOFF Campaign, Founder and CEO of Animals Actually Ltd, and Author of more than 30 books.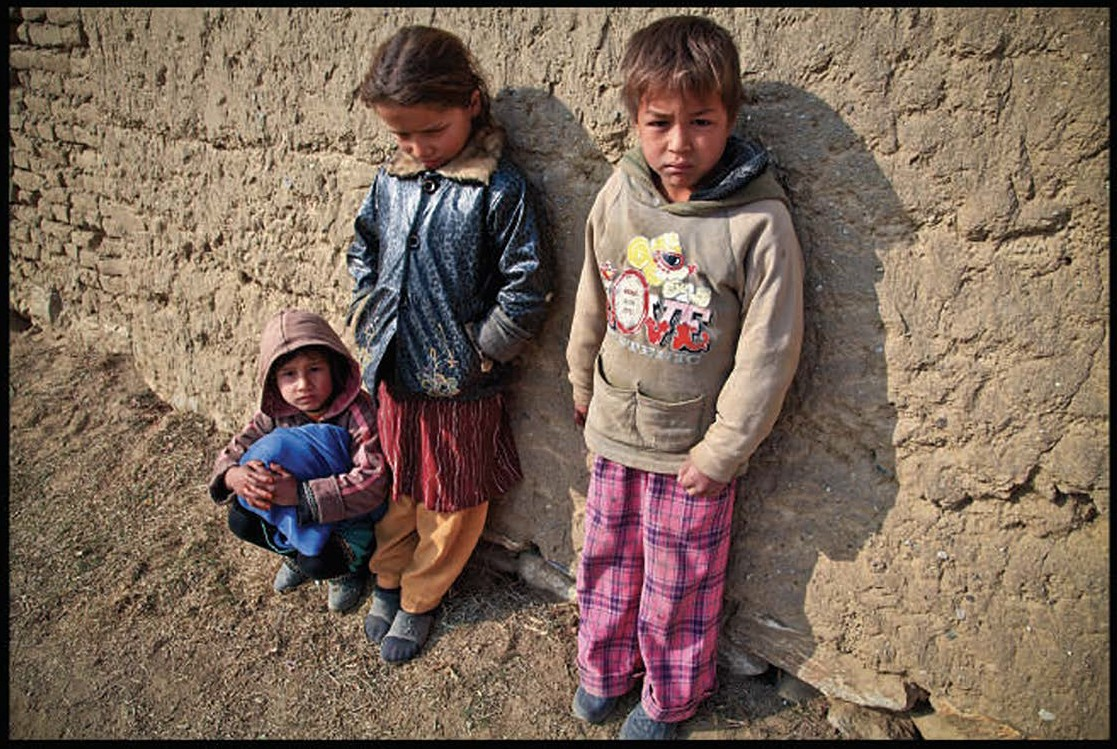 Dani Senior is a London based platinum-selling songwriter. Her co-write with Gareth Malone ''Flesh and Blood'', became the official song for The Invictus Games, an international adaptive multi-sport event, created by His Royal Highness Prince Harry, in which wounded, injured or sick armed services personnel and their associated veterans take part. The song peaked at No.1 in the iTunes Classical Charts and was a UK Pop Top 20 in the Official UK Top 40 Singles Chart. As a leading light in the commercial music arena, Dani has recently written hit singles such as ''Run This Town'' for OFFAIAH, nominated for Best Single at the Urban Music Awards, and ''Tell My Heart'' for Nora En Pure amongst many other global song placements.
Richard Adlam has worked on some of the biggest album projects of the last 10 years including titles from Lil Wayne, Taylor Swift, One Direction, Bruno Mars, Avicii, Jessie J and Iggy Azalea. This has included two Grammy-winning and seven Grammy nominated records.
This
"

WAR CHILD

"

Song declares war on violence against children
© Cher Chevalier and Danielle Senior